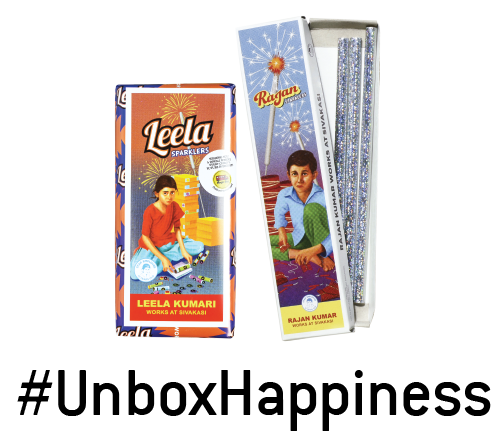 Save a child from the clutches of child labour.
Donate and #UnboxHappiness for your significant act this Children's Day. When you choose to free a child from child labour and the fate it entails, you get a special Box of Gratitude from Magic Bus* as a token of appreciation. This box contains uniquely designed stationary and a special note for your act of giving.

*Delivery of your Box of Gratitude will take 10-12 working days from the day of donation.